Here are some Pics from Ablaze's 1998 New Year's Party!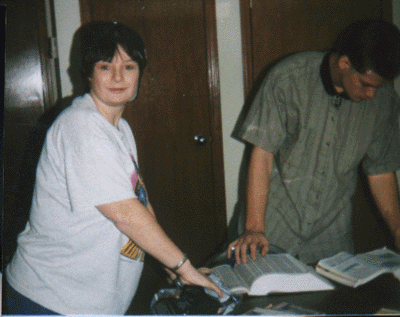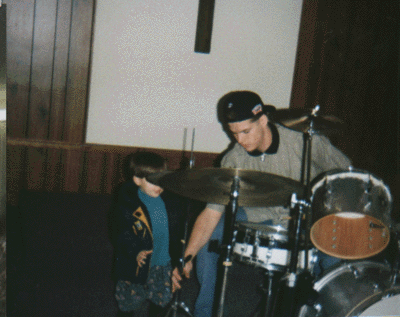 Nick (DrEaMeR) and Terri and Nick (again) and Dylan...
Robert (Youth Group Guru) and Jason and Nick ("PB") and Jennifer...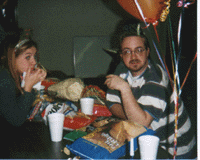 Kelsie and Elbert(Mr. MAcintosh)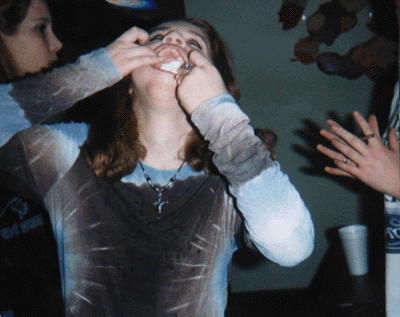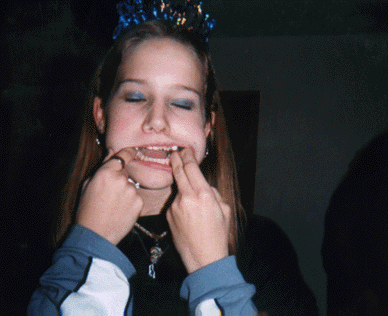 Nikki and Tiffany...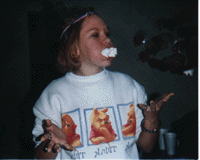 And Jody all demonstrate how God feels about lukewarm Christians! Spew!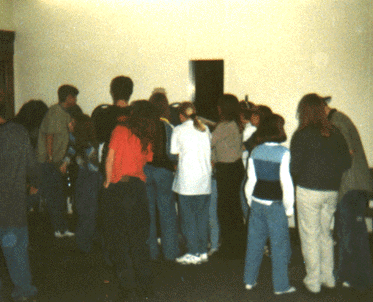 The way to speak to God - Prayer. God bless you all!!!